YOUR STYLE
Share a photo of your gear and appear in our showcase. Make sure to tag your image with @innerforcesports.
GEAR-UP YOUR TEAM
We are proud to partner with elite, recreational and collegiate teams and clubs.
LEARN MORE >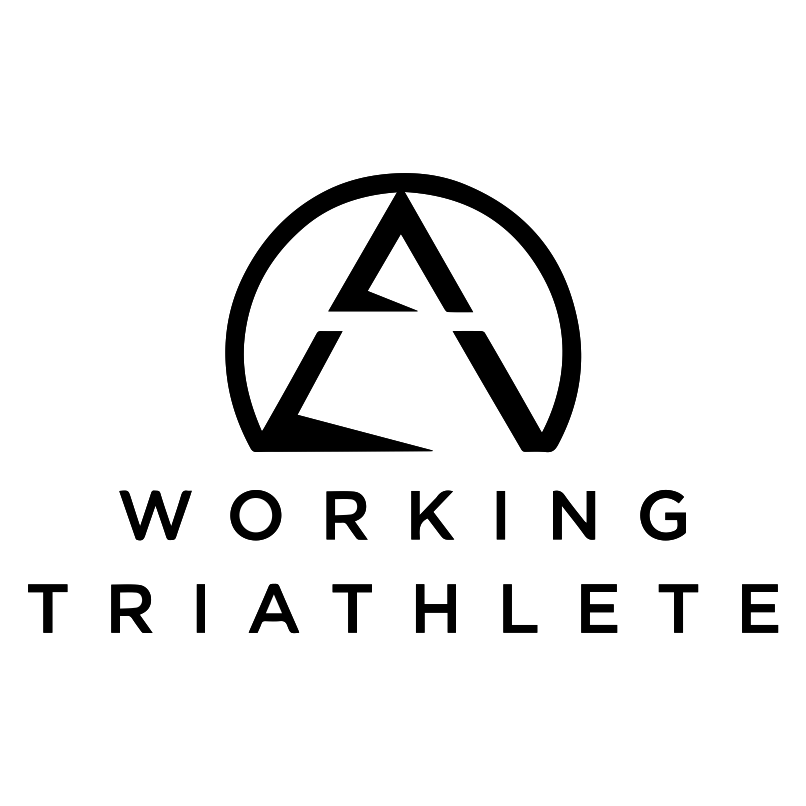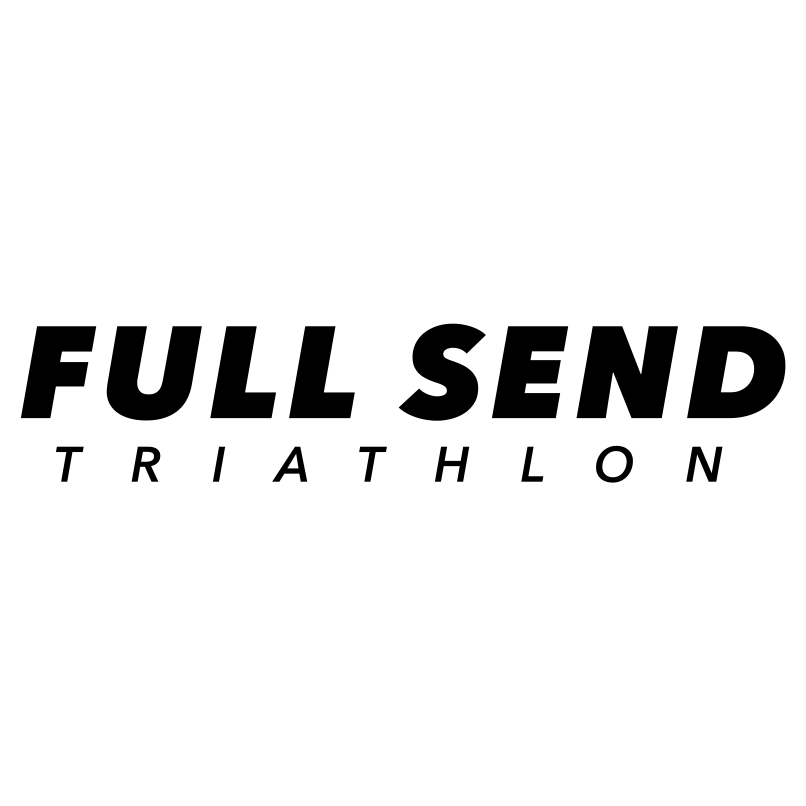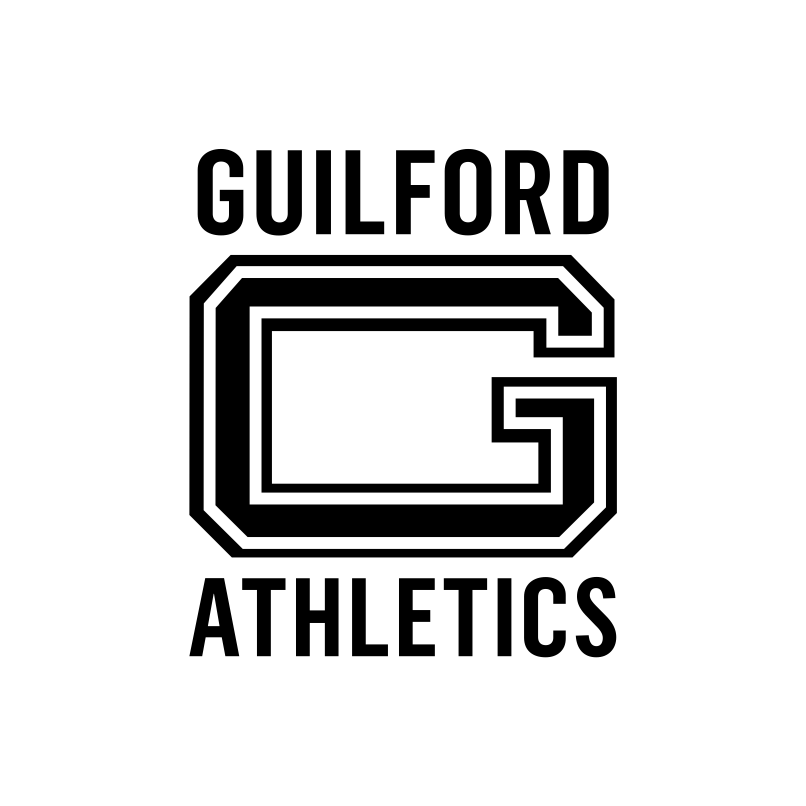 INNERFORCE CUSTOM APPAREL FOR MEN
We are here to provide athletes with custom apparel with no minimums. Regardless of your sport or level, we are here to make sure you have the support to feel at the top of your game. Find out what you are capable of.