FORWARD PROGRAM
Be part of the process of our products and test them first!
JOIN OUR EXCLUSIVE TESTING PROGRAM!
We're excited to offer you the opportunity to try out our new products before they're available to the public. As a beta tester, you'll have access to our latest developments, in both new and updated products, and have the opportunity to provide valuable feedback to help us co-create our next line-ups!
WHY JOIN THE FUTURE OF INNERFORCE
Unique
Access our exclusive private collections for our program, developed by professional designers. This is not a custom program.
Quality materials
Made with high-quality materials, you can be sure you're getting the best value for your money.
Unbeatable prices
Get high-quality gear at up to 50% off their retail price.
Choose your favorites
Pick which products you want to buy and test at a fraction of their cost. We won't blame you if you end up wanting them all!
Share your feedback
Your opinion is vital to us. You'll be shaping our next products and developments and we need to hear all about your experience with our products.
The Support you love
Our dedicated support team is always ready to answer your questions.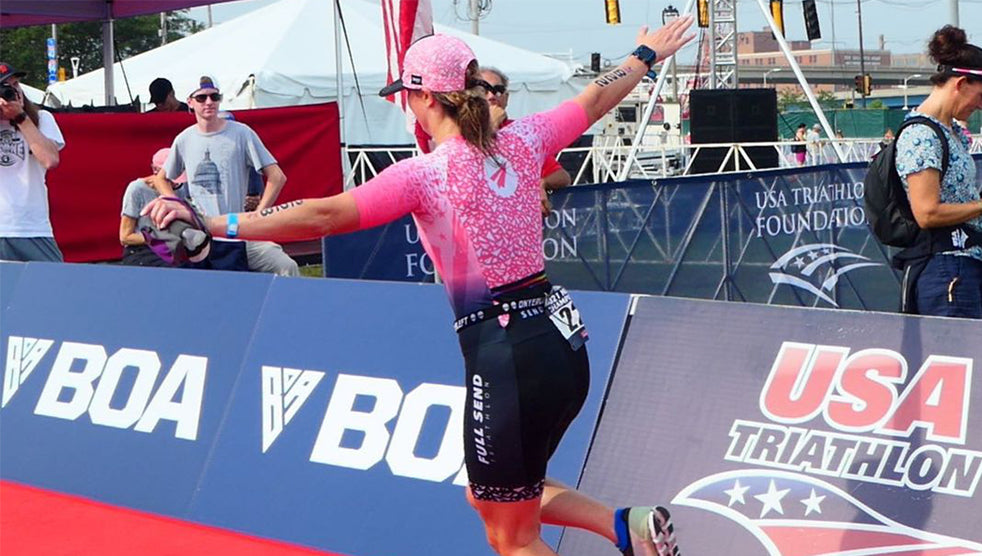 WHAT WE EXPECT FROM YOU
*Have an active social media presence
*Provide photos or videos of the products while you are rocking them in training
*Commit to purchase at least 1 product in each Beta Store
*Be willing to provide detailed feedback on the product and your experience
*Agree to keep the product confidential until its official release
FAQ
The concept of beta testers is something widely used in software based companies to test out products that are functional just before they are officially launched to the public. We will be rolling out products which we have developed and tested ourselves but might need more sets of eyes before we want them out as part of our constant search for improving our product offering. You'll be instrumental in helping us shape that and we'll be compensating you along the way with crazy discounts.
Yes, you'll buy them, test them and keep them at heavy discounts as part of the program.
Discounts vary depending on the product and sample stage but range from 15% to 50% off.
Of course! You'll have access to a private online store to see the products and designs and purchase the ones you prefer.
No! You can test them all.
At this stage, the Forward Program is only available to the Innerforce family that already know our products, quality and services.
Regular production times apply. The lead time is six weeks from the closing of the store and will be announced each time.
Products within the program are not custom and will have exclusive collection designs only available to our program members.
We'll ask you to send complete feedback of your experience receiving and using the product by email. At times, we might also ask for photos or videos to understand your experience better and as part of product reviews which will be asked of you.
Yes. We'll send you a few questions to use as a guide to provide your feedback according to the specific item you'll be testing.
Absolutely. Your comments will help us improve every aspect of our future line-ups. We are co-creating the future of our products and services with you!
No, all of our sales are final.
We'll ask you to do that once our product has been officially launched. Until then, we'll ask you to keep it between us ;).
For any other questions please contact us at hello@innerforce.com
APPLY NOW!
If you're interested in joining our program, please fill out the application form. We'll assess your application and come back to you. Thank you for your continuous support!