DISPOSAL GUIDE
Hey, I'm a 100% plant-based bag!
Were you dreaming of changing the world? Well, you can start now! My makers took the first step and produced a 100% compostable bag. But the process is not finished with us; now it's your turn.
RE-USE AS MANY TIMES AS POSSIBLE
Please don't try to recycle me. Like most compostable items, I'm not recyclable and I'll have to be removed from the recycling stream
You can finally return that shirt you borrowed from your friend four years ago!
You can also take me to the store (looking good, huh?) or to store green waste.
Use me again to return an unwanted/damaged product. I have two adhesive strips.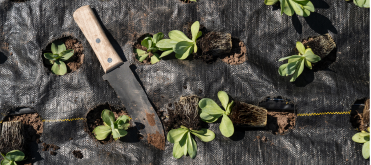 Cut me up and use me as weed matting in your garden or to grow seedllings.
Put me in your compost. I will break down in standard compost in about 6 months.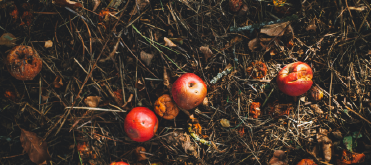 You can also dispose of me in a municipal composting facility or with food waste.
WE WANT TO KNOW HOW IT WENT!
Upload a post or story, tag us @innerforcesports and we will share it with our community to spread he word!