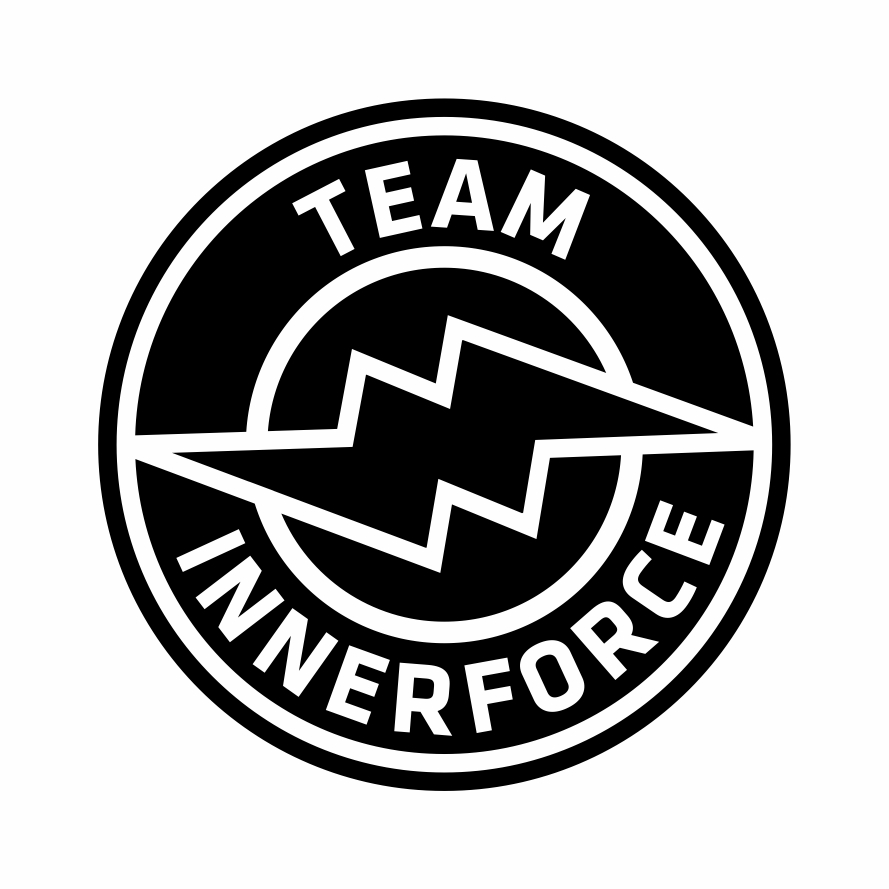 TEAM INNERFORCE 2024
If you have any questions please contact us at hello@innerforce.com
Estimated shipping: Late February
FAQ
The team gear is scheduled to be delivered in February of next year. You'll have the opportunity to submit your order and acquire any extra products to enhance your 2024 collection until October 2023. Remember, the more products you purchase, the greater your chances of winning the giveaway.
The bike giveaway will take place next January, coinciding with our inaugural monthly challenge alongside Team Innerforce. This giveaway is in collaboration with A2Bikes. The bike that will be awarded is their SP1.1.
Feel free to contact your sales representative or contact us at hello@innerforce.com with your chest, waist, hips, height, and weight measurements. Don't miss to add the product you're looking for and the fit you prefer.
For any other questions please contact us at hello@innerforce.com