CUSTOM - Tide Two Pieces
$119.00
NOW IMPROVED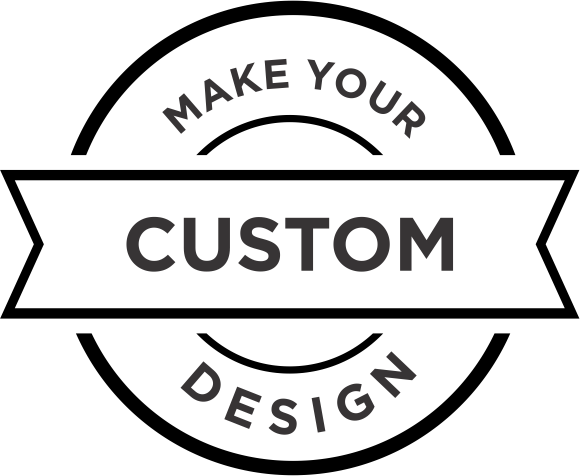 100% NO-RISK MONEY BACK GUARANTEE
Love your design or get your money back
Current Lead Time:
6-8 Weeks
As easy as
buy
,
get pro design
and
receive
your gear.
 

With elegance and finesse, directly to the pool.




Bring style to your training sessions with our Tide Two Pieces. The classic drawstring waist will maximize security and enhance fit. The new thin spaghetti shoulder straps are ideal for mobility and (why not) perfect tanning while racing.




 

UV Protection.

Chlorine resistant for lasting performance.

Drawstring Waist - For enhanced fit and security.

Inner Front lining to increase durability and decrease transparency.

Do not iron.

Do not dry clean.

Do not tumble dry.

Machine wash in cold water with like colors.

Do not use bleach, fabric softeners or dryer sheets.

Inner front lining

Extra support, increase durability and decrease transparency.

Drawstring Waist

For enhanced fit and security.

Protection

Stay protected from UV during your training and racing.
JOIN 4820+ HAPPY CUSTOMERS
Amazing Customer Service
"Innerforce's team exceeded expectations with their lightning-fast responsiveness and delivery. They provided awesome designs within a day and delivered the suit a week early. It looks and feels fantastic, with no issues after washing. Thanks, Innerforce!💪🏻"
Justin P.
Verified Buyer
Best Products Out There
"My 3rd Innerforce tri suit confirms their unbeatable comfort, quality, and customer service. Perfect fit, zero chafing issues, and impressively quick-drying. Worth every penny for peak performance!"
Ray P.
Verified Buyer
Best Tri Kit I Have Worn
"Comfortable, Durable, Premium Quality, Affordable. And I appreciate Yani who worked hard for me to come up with the perfect design for my kit. Looking forward to my next Innerforce Kit!"
Scott S.
Verified Buyer
Like Wearing Nothing
"High quality material does not chafe. Feels similar to wearing NOTHING. Breathable, quick drying, aerodynamic. Easy to remove top for quick bathroom breaks. Highly recommended for long course one piece."
Cheryl P.
Verified Buyer
Best Tri Suit On The Market
"My second Innerforce tri suit reaffirms their unbeatable quality. Perfectly snug for aerodynamics, with attention to details like mesh fabric and anti-slip strips. Stylish and customizable, it's simply the best!"
Noah K.
Verified Buyer
Stellar Quality & Perfect Fit
"I'm beyond impressed with the exceptional quality and fit of my latest purchase from Innerforce. The materials feel durable, and the fit is spot-on, providing both comfort and style. This brand truly stands out in the market!"
Robert H.
Verified Buyer
Pro Look & Feel
"My second Innerforce tri suit outshines the first! Sporting a pro look, it's perfect for race day. Great fit and mobility, especially for swimming in my arms and shoulders. Design one yourself—you won't regret it!"
Ari G.
Verified Buyer
Best Suit I Have
"This suit fits amazing and is extremely comfortable. No chafing at all and no pinching around the thighs or upper arms. I am a huge fan of Innerforce Tri suits and this is the best one yet."
Chip G.
Verified Buyer
I Am a Fan
"Did not know the brand, I'm thrilled I took the chance. Their fast design process transformed my ideas into a dream race kit with exceptional quality. No other company has provided such outstanding service!"
Laura T.
Verified Buyer