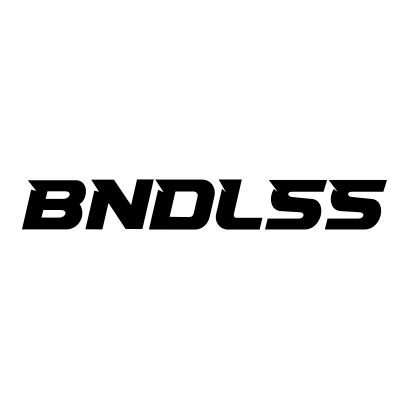 BNDLSS
If you have any questions please contact us at hello@innerforce.com
Order until: June 27, 2022
Estimated shipping: Late August
FAQ
We apply a 15% discount on all the products you see in your team store based on the retail price. This price exceeds the deal we offer for ordering 3-5 units in a consolidated order; you get it only by ordering 1 unit!
We need full payment before starting production. To make it happen, you can pay with Paypal, credit card, or if payday is a few days or weeks away, you can take advantage of 4 interest-free installments.
You can expect an 8-10 week production turnaround time. Through this period, you will receive frequent updates on your order status to make waiting something you enjoy. Are you ready to know the secrets of our production? Check your inbox!
Feel free to contact your sales representative or contact us at hello@innerforce.com with your chest, waist, hips, height, and weight measurements. Don't miss to add the product you're looking for and the fit you prefer.
We offer a 1-year warranty covering since you receive your order for any manufacturer defect. However, this warranty does not cover normal wear and tear. If the size is not what you expect, you can keep your original item and order a different size with a 50% discount on the actual item price. The lead time will be the same, and you can access it by contacting your sales representative or contact us at hello@innerforce.com, including your team name, order number, product, and original size.
For any other questions please contact us at hello@innerforce.com