CUSTOM COMPANY GEAR
Gear up your company with the highest-quality sports apparel


MAKE THE DIFFERENCE
Physical and mental health has never been more important. We work with companies of all sizes that are looking to gear up their stakeholders for success with custom sports apparel.
YOUR CUSTOM ORDER IN 5 STEPS
Let's design
We work side-by-side with your team and our designers until you love the look of your new gear.
Get your price
We have special prices for your company. No minimum orders and sky is the limit!
We make it
Now it's time to bring your gear to life. Expect 5-6 weeks after approval of the final design.
We deliver
Your special cargo arrives straight to your company's doorstep!
Rock it out!
Time to see the gear shine! Share it with your employees and customers and let them find out what they are capable of!
SLOW FASHION IS HOW WE ROLL
Did you know that the apparel industry is the second-largest consumer of the world's water supply? We believe this is nothing to be proud of. We are here to make things differently.
Zero Waste
Most of our offering is produced to order. We can control production, avoid over-stock, manage our sourcing correctly and reduce waste on our supply chain to the bare minimum.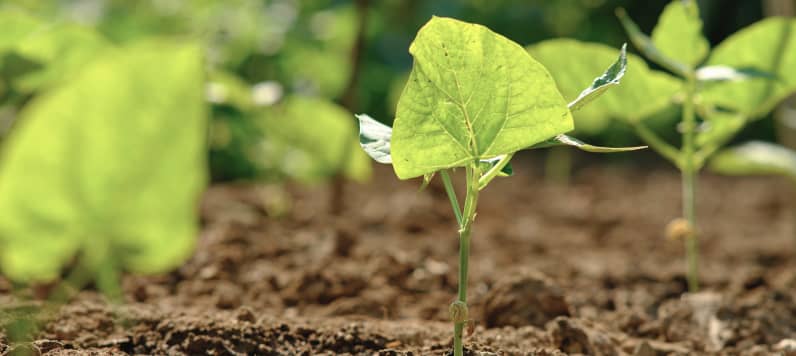 Climate Neutral Certified
We are conscious that there is always going to be an unavoidable carbon footprint. That's why we take actions to compensate it. We are a carbon-neutral brand.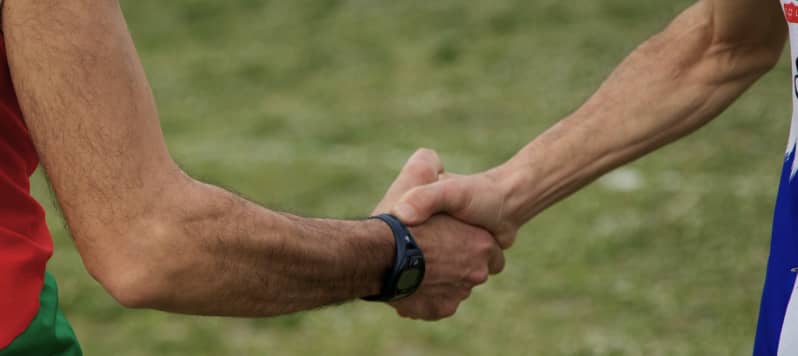 Conscious sourcing
We carefully and consciously chose our suppliers, understanding the importance of being involved in each part of the process.
YOU ARE IN GOOD COMPANY
We are not just producing a set of products, we are delivering a message which holds our values and yours.